Not only for clients OUR PUBLICATIONS
 Vorträge/Konferenzen
Mehr Umsatz durch Customer Value Prediction und Next Best Offer
---
BARC-Tagung Advanced und Predictive Analytics
27/28.09.2015 Frankfurt am Main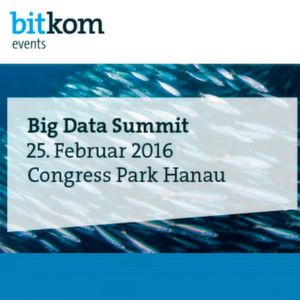 Next Best Offer auf dem Screen: Predictive Analytics macht Conrad Electronic Mobil
---
Big Data Summit 2016
25.02.2016 Hanau
Dynamic Pricing – Performancemaximierung durch Predictive Analytics
---
Predictive Analytics World Berlin
8/9.11.2016 Berlin
Preisfindung mit Predictive Analytics – interne Faktoren als Determinanten
---
1.Tagung Pricing, Workshop.
6.12.2016 Frankfurt
Würth – Location-Based-Service für den Außendienst
---
Big Data Summit 2017
16.02.2017 Hanau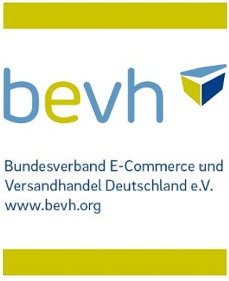 Predictive Analytics in der Praxis bei Triaz
---
bevh Sitzung des Arbeitskreises Print
01.06.2017 Groß-Umstadt
Big Data und Predictive Analytics
---
Informationsveranstaltung THM Frankenberg
01.06.2017 Hanau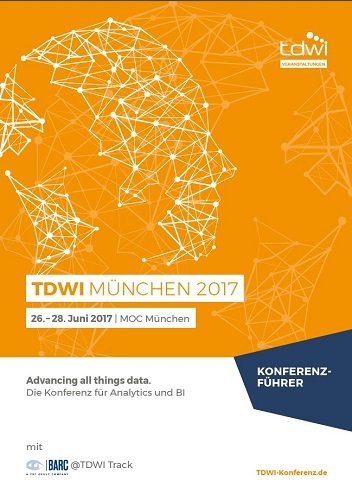 Predictive Sales bei Würth
---
TDWI München 2017
27.06.2017 München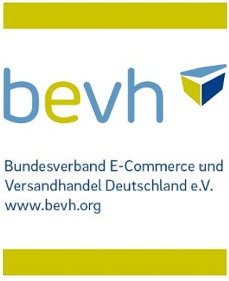 KI im Dienst der Neukundengewinnung und optimierten Kundenansprache
---
bevh Sitzung des Arbeitskreises B2B
08.11.2017 Berlin
"You can have data without information,
but you cannot have information without data."

Daniel Keys Moran
Fachzeitschriften
Kunde komm bald wieder
---
Customer Value Prediction entwickelt sich zu einem wertvollen Instrument des Vertriebscontrollings.
Acquisa 11-12/2016, S. 46-50
Customer Value Prediction am Beispiel des Intralogistik-Anbieters STILL
---
Sales Performance Excellence. Gleich/Hartje/Lips/Schulze (Hrsg.)
Haufe-Verlag 2016 , S. 101-112.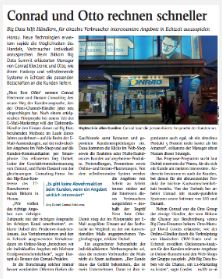 Conrad und Otto rechnen schneller
---
Lebensmittel Zeitung, 11.03.2016, S. 58.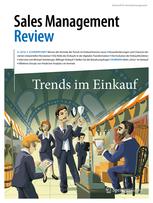 Effektiver Einsatz von Predictive Analytics im Vertrieb
---
Sales Management Review 6/2016, S. 62-67.
Customer Value Prediction am Beispiel des Intralogistik-Anbieters STILL
---
Der Controlling Berater, Band 45, 2016, S. 101-112
Dastani – Predictive Analytics Consulting
---
Germany – Excellence in Big Data (Bitkom Kompendium), 2016, S. 100f.
"Data Scientist: The sexiest job of the 21st century."

Havard Business Review
Bücher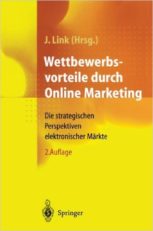 Wettbewerbsvorteile durch Online Marketing
---
Herausgegeben von J. Link, Kassel 2000 im Springer-Verlag, 2. Auflage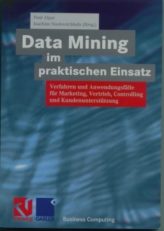 Data Mining im Praktischen Einsatz
---
Paul Alpar, Joachim Niedereichholz (Herausgeber), Vieweg Verlagleo.
Der Vertriebs-Guide
---
Erfolgreich Verkaufen in schwierigen Zeiten.
Herausgegeben von Ahlert, Dannenberg, Huckemann 2003, Luchterhand-Verlag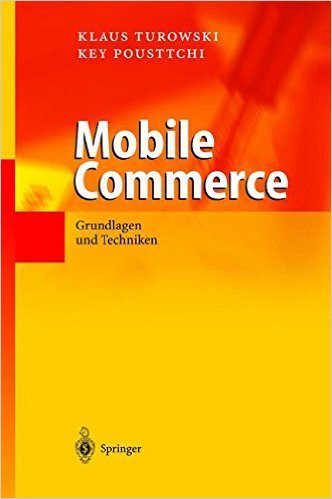 Mobile Computer Aided Selling Systeme
---
Gewinnpotenziale in Marketing und Vertrieb.
Herausgegeben von J.Link 2003, Springer Verlag 1.Auflage
Data Mining im Database Marketing
---
Database Marketing
Herausgegeben von J. Link, D. Brändli, C. Schleuning, R.E. Hehl, Ettlingen 1997, IM-Fachverlag , 2. Auflage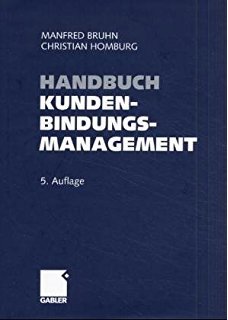 Kunden-Bindungs-Management
---
Strategien und Instrumente für ein erfolgreiches CRM. Herausgeber: Bruhn, Manfred, Homburg, Christian (Hrsg.)
"The goal is to turn data into information,
and information into insight."

Carly Fiorina

Hewlett-Packard
Online – Publikationen
Value Prediciton bei B2B: So lässt sich der Umsatz um bis zu 35 Prozent steigern!
---
Onlinepublikation für vertriebsmanager.de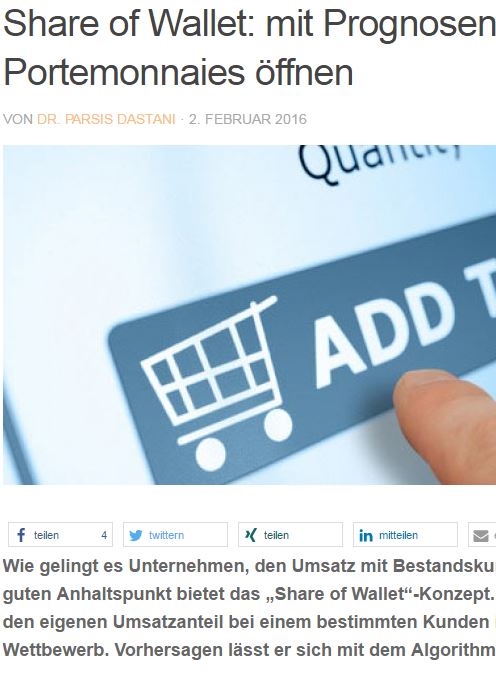 Share of Wallet: mit Prognosen Portemonnaies öffnen
---
Onlinepublikation für content manager (02.02.2016)
Conrad Electronic analysiert Kaufwahrscheinlichkeit mit Predictive Analytics
---
Onlinepublikation für marketing BÖRSE (05.02.2016)
Zielgruppenanalyse: Predictive Analytics im Vertrieb
---
Onlinepublikation für marconomy (09.02.2016)
Die Konversionsrate kennt viele Wahrheiten – Hier sind die Wichtigsten
---
Onlinepublikation für etailment (11.02.2016)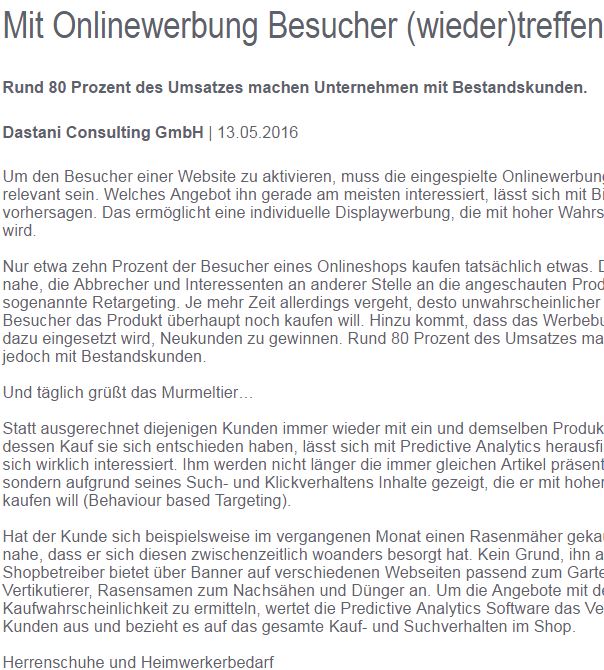 Mit Onlinewerbung Besucher (wieder)treffen
---
Onlinepublikation für marketing BÖRSE (13.05.2016)
"In God we trust.
All other must bring Data."

William Edwards Deming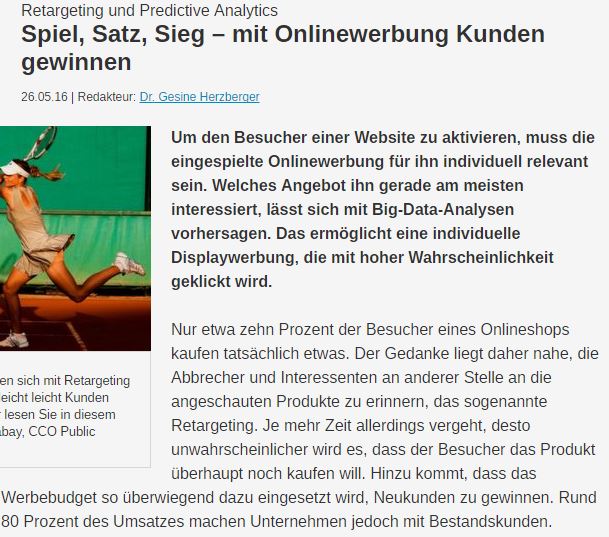 Spiel, Satz, Sieg – mit Onlinewerbung Kunden gewinnen
---
Onlinepublikation für marconomy (26.05.2016)
BARC-Tagung Advanced & Predictive Analytics
---
Onlinepublikation für marketing BÖRSE (13.09.2016)
Conrad Electronic: mit Dynamic Pricing im Longtail gewinnen
---
Onlinepublikation für marketing BÖRSE, (03.11.2016)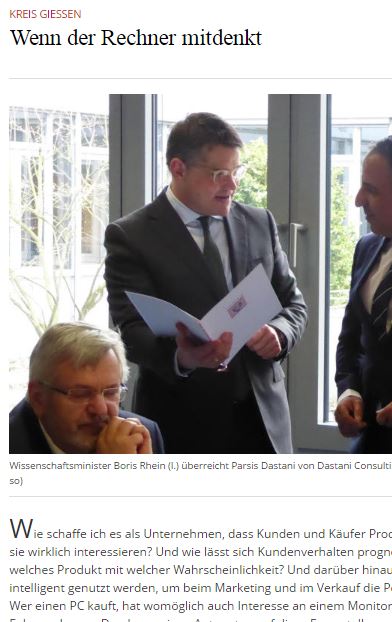 Wenn der Rechner mitdenkt
---
Onlinepublikation der Tageszeitung Gießener Allgemeine (16.03.2017)
"With loads of data you will find relationships that are not real.
Big data is not about bits, it is about talent."

Forbes Magazine
Optimierte Werbeträgerplanung
---
Neuronalen Netze.
In: Database Marketing, erschienen 1999 im IM-Fachverlag
Kundeninformation im Direktmarketing
---
Analyse der Kundeninformation im Direktmarketing in: Direkt Marketing 07/2002,IM-Fachverlag (2002)
Customer Profiling
---
zusammen mit Matthias Klug in: Zeitschrift der Unternehmensberatung (ZUb) 03/07 (2007)
Direkt Marketing
---
Direkt Marketing Ausgabe 08/2007, IM-Fachverlag(2007)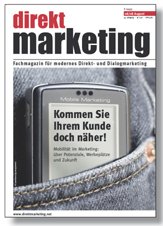 Cross- und UpSelling
---
Potenzialen auf der Spur – Ausschöpfung mit Cross- und UpSelling in: Direkt Marketing 02/2008, IM-Fachverlag (2008)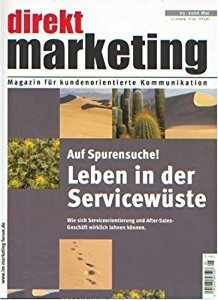 Qualitätssicherung in der Akquisition
---
eine Frage der Organisation: Leadmanagement. in: Direkt Marketing 03/2008, IM-Fachverlag (2008)
"Information is the oil of the 21st Century and
analytics is the combustion engine."

Peter Sondergaard

Gartner Group