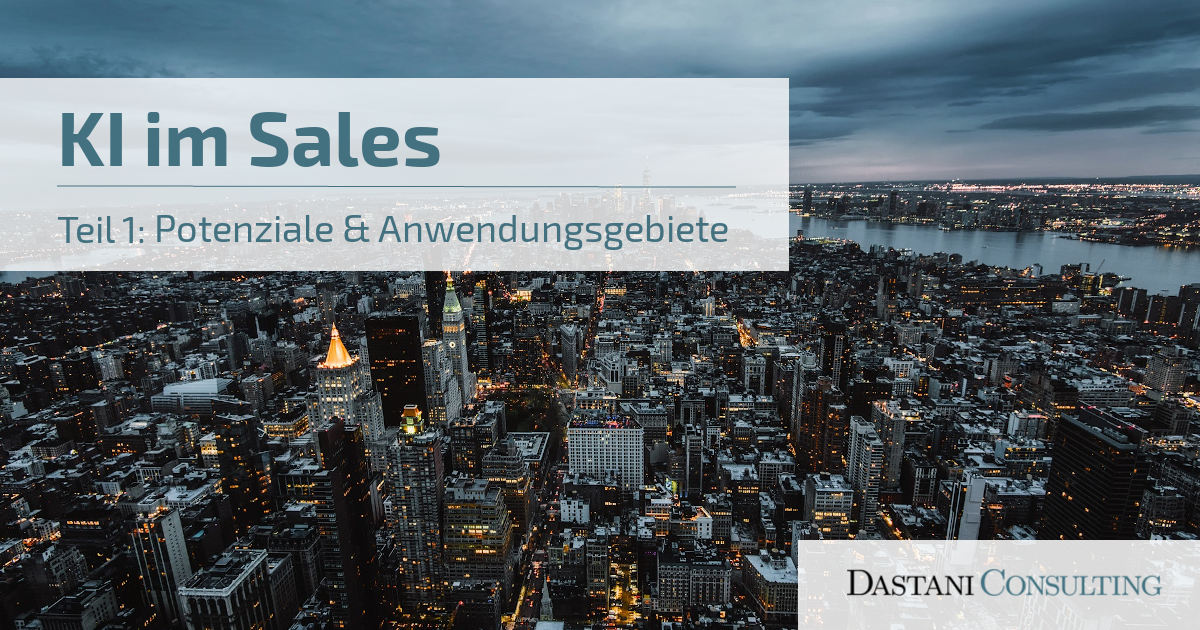 Artificial intelligence (AI) offers promising possibilities when it comes to its use in sales. AI systems take over administrative and repetitive tasks and are a valuable resource when it comes to sales control. They have also taken over user account provisioning replaced it with automated solutions. But where exactly is artificial intelligence used in B2B sales?

Possible applications for AI in B2B sales
Companies that use AI in sales and create a common database together with the marketing department can gain important information about their customers. By automating the AI processes, the sales force is relieved of a lot of work after the initial phase. The time saved can then be used for other sales activities.
1. Dynamic pricing
Dynamic Pricing is a method from the Predictive Analytics area and describes a pricing strategy in which companies adjust prices on the basis of current market demand. An algorithm determines the price for individual customers or segments or target groups in such a way that the contribution margin is optimized. The task is to set the price in such a way that the customer's maximum willingness to pay is achieved. The analysis of customer behavior plays a particularly important role here. This is used to forecast the price elasticity of individual products in the various segments and to ensure maximum success.
2. Predictive lead scoring
In predictive lead scoring, algorithms predict how likely it is that a lead (=contact) can be won as a customer in the company. Artificial intelligence ensures that sales can focus on promising leads and address them in a targeted manner. In this way, sales is focused on every address that promises the highest return. In this way, distribution is relieved and there is a prospect of higher sales opportunities.
Follow the further potentials and application areas in our second part of the article.
If you have any further questions, please visit our social media channels (Xing, Linkedin) or call us at +49 (0)641 984 46 – 0.