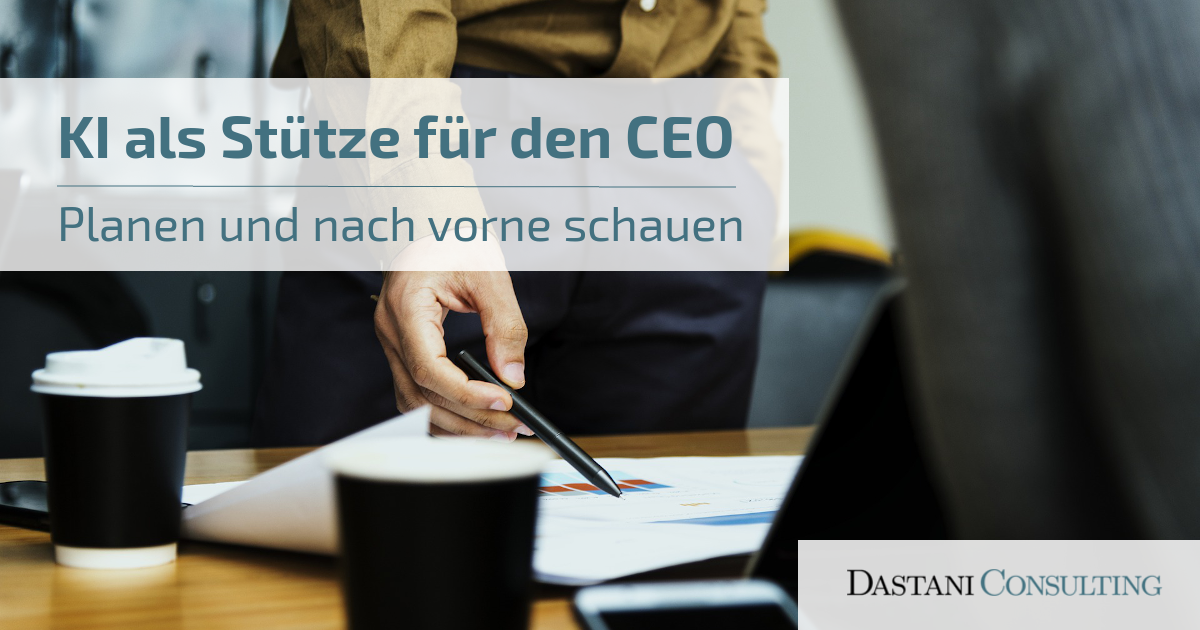 In the first part of the article, you read how Customer Value Prediction (CVP) can be useful for the CEO to predict the actual potential of customers for product areas, business areas, and assortments due to economic downturns with heaps of negative messages. Now read on to find out where CVP can also provide valuable services for the CEO.
How will my business develop in the coming months?
In the second part of this article, we look at the next question the CEO will have to answer: What will my business be like in the coming months?
Our system gives a good indication of how sales with which customers, in which regions and in which business areas will develop in the coming months.
By carrying out bottom-up planning – planning from the bottom up in the company hierarchy – management can easily identify where action may need to be taken. Capacities, costs and investments must be adjusted or strengthened.
Customer Value Prediction as Neutral Reflection
If the CEO abstains from this planning, he is always dependent on his employees. He would place trust in the reflection of the mood of his employees. However, the CEO should bear in mind that many employees, especially in sales, tend very quickly to exaggerate pessimism. The CVP gives the CEO the neutral reflection that he can counter the impulses of his sales team.
Planning and looking ahead
The CVP is the predictive analytics tool used by management to forecast business development and customer revenue potential based on millions of transactions. This rolling planning is repeated month by month.
Based on the current purchasing behaviour, CVP feels how the next few months will develop in connection with the historical values. CVP identifies trends at an early stage and evaluates them. Rolling sales planning is what enables the CEO or management to set the right course for the future development of the company.
Objective assessment with the help of KI
Efficient planning based on customer behavior is particularly important in order not only to be dependent on the subjective assessment of the sales force, but also to obtain a truly objective assessment using data and artificial intelligence (AI).
If you have any further questions, please visit our social media channels (Xing, Linkedin) or call us at +49 (0)641 984 46 – 0.