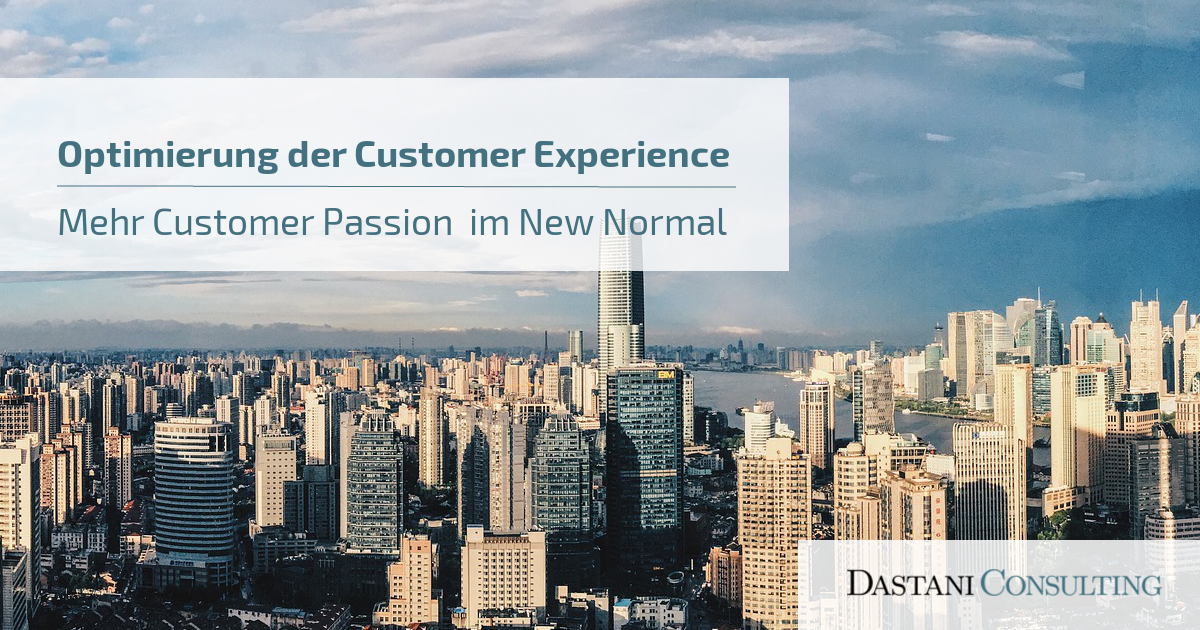 The Corona crisis is having a significant impact on consumer habits. Face-to-face contacts are limited and digital channels are moving strongly to the forefront of customer relationships and interactions.
Digital channels are crucial for a positive customer experience on the one hand and for the business success of companies on the other. The following measures are available for redesigning and optimizing the customer experience in order to precisely meet the needs of customers and provide them with the best possible service and shopping experience:
1. Compulsion to digitize due to changing customer behavior:
The pandemic has seriously changed the world of life. Stationary retail has shifted toward online retail. As a result, digitized offerings have become essential for businesses so that they can align with their customers. To create an on-demand and intuitive customer experience across all channels, this "new normal" has significantly accelerated customer-centric business transformation. Building digital channels is not only convenient for every customer, but also necessary.
2. Personalization as a requirement:
With the expanded customer base, companies are required to optimize their customer experience strategy to generate relevant value for both customers and the company itself. A seamless and personalized customer experience along the entire customer journey is therefore of high importance. A customer must be offered products and services that he needs. This process is dynamic, depending on constantly changing parameters. For this, comprehensive analysis of data is indispensable.
3. Data-based and automated interactions:
Leading companies across industries collect and analyze data to gain relevant insights into customer behavior across all touchpoints. Once the company has developed a complete picture of customer behavior, the data can be used to target individual needs. This is where automation comes into play. Automation can increase targeted efficiency and streamline operations. The use of artificial intelligence is also being increased to identify customer concerns, especially in early interaction phases, to answer them and to trigger follow-up processes.
4. Modern technologies ensure a positive customer experience:
For business success, optimizing the customer journey through the intelligent use of data and automation is crucial to delivering a positive customer experience. This requires implementing a digital-first strategy that includes secure cloud-optimized solutions, artificial intelligence, automation, open APIs, analytics, and data management.
The design of the customer experience will be an important topic for companies in the coming months. The companies that have an eye on optimizing their customer experience and customer journey and do everything in their power to improve customer interactions will be well on their way in the New Normal. Because there will be no turning back in the future from the "transitional normal" of the lockdown periods and the customer experiences learned during this time with many new digital approaches.
If you have any further questions, please visit our social media channels (Xing, Linkedin, Instagram) call us at +49 (0)641 984 46 – 0.